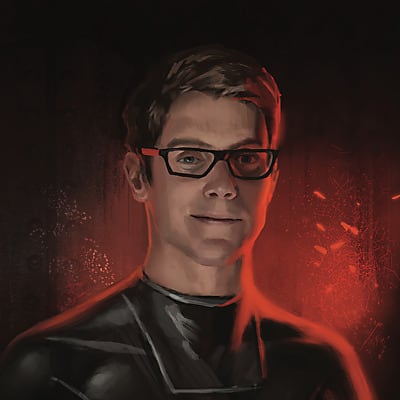 I'm a software developer working at the intersection of entertainment and technology. Visual effects, VR / AR, and games.
I studied computer science at the University of Waterloo and filmmaking at Vancouver Film School. At the latter I made a truly bonkers musical about a disgraced scientist who invents the spork.
Previously I founded a startup and have worked at several others building games, cinematic tools, and web services. I particularly dig Unity and Unreal Engine.
I'm also the M in comedy duo The S&M Experience. Just a couple of small town boys with big to medium sized city dreams.
Living in beautiful Vancouver, Canada.