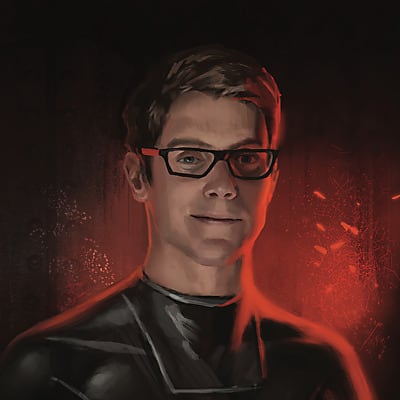 I'm a software engineer working at the intersection of entertainment and technology. We're talkin' game development, VR / AR, and web services.
I studied computer science at the University of Waterloo and filmmaking at Vancouver Film School. At the latter I made a truly bonkers musical about a disgraced scientist who invents the spork.
Professionally I've worked for over a decade building complex systems. I ran my own startup and have worked at several others developing games, middleware, cinematic tools, and web services. I'm proficient in Unity and levelling up my expertise with Unreal Engine.
I'm also the M in comedy duo The S&M Experience. Just a couple of small town boys with big to medium sized city dreams.
Living in beautiful Vancouver, Canada.